Academic Proofreading services
QUVAE: Best Online Academic Editing & Proofreading Services | Professional & Reliable
Are you looking for the best academic proofreading and editing services? Look no further than Quvae! We are the leading provider of professional proofreading and editing services, and we are committed to helping you achieve success.
We offer a wide range of services, including manuscript editing, academic proofreading, and research paper editing.
Academic Proofreading and Editing services
At QUVAE, we know the quality of each research article you produce is crucial to your reputation. The smallest error can cost you a lot of time and money. We can eliminate those worries by editing and proofreading your work.
Our experts will provide you with refined content for your research article or project proposal. We ensure that your research article is free of grammatical and punctuation errors and suitable for publication in journals with a high impact factor.
The Academic proofreading and editing services we offer can be tailored to fit the needs of most clients. You will receive proofreading and formatting assistance with research articles, review articles, conference proceedings, thesis, and project proposals.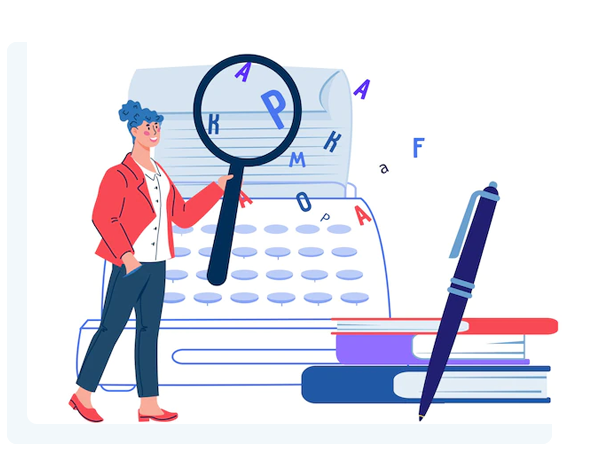 The importance of Academic proofreading, editing, and formatting services cannot be overstated. A single error can make your work appear less professional. It is our goal to make sure that you receive the best finished research paper by editing and proofreading it. Our editing and proofreading services cover all aspects of your writing process.
It is imperative that your manuscripts follow the submission requirements of the journal you intend to submit. We ensure the submission of your paper follows all major journal and publisher guidelines, including the APA, MLA, ACS, AMA, IEEE, and Harvard reference style guides.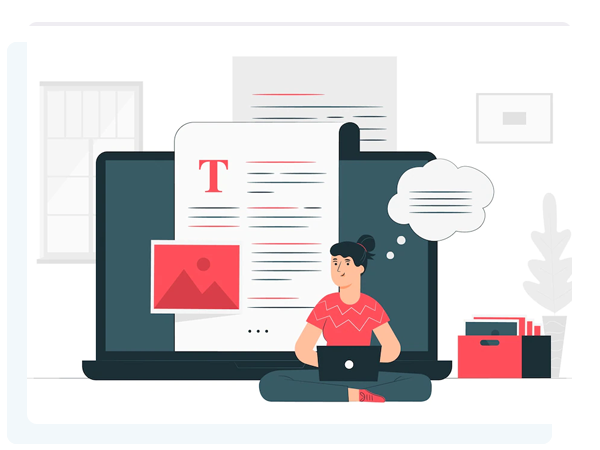 Our Academic Proofreading Services are provided by Experts
Misspelled words and spelling mistakes can severely harm the reputation of your research work. With our proofreading services, you can expect a document to be expertly refined by our proof-readers. Don't let a typo embarrass you! Check your document with our professional proof-readers.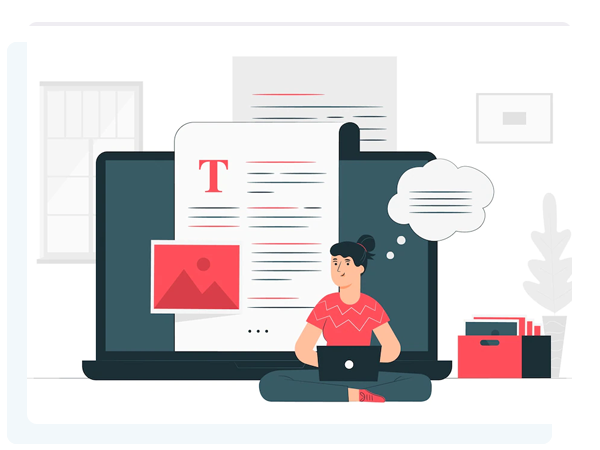 WHY QUVAE
Your project will be assigned to a suitable subject expert
A multi-round editing process by our technical team
Timely completion of the assigned work by our expert
Your document is then reviewed by our subject matter expert for high accuracy
01.

Your document will be reviewed by one of our proof-readers and edited within 24 - 48 hours

Grammatical Errors

Spelling Errors

Punctuation Errors

Inconsistency

02.

Basic Grammar & Spelling

Sentence construction

English word choice

Sentence clarity

Tone, voice, & redundancy

03.

Punctuation

Commas

Colons

Semicolons

Hyphens

Quotation marks

Apostrophes

04.

Consistency

Consistent citation style

Double-in check references check

Cross-referencing between main text and references
Basic Plan and Premium plan
Basic Plan
Sentence structure
Punctuations & Grammar
Typographical Errors
Readability improvement
Editing at the sentence level
Few revisions before and after submission to journals
Presentation, structure, and flow improvements
Language editing and proofreading by a subject expert from your field
Premium Plan
Multiple rounds of editing and proof reading
Free Plagiarism Check
Free Journal Formatting - IEEE, MDPI, Springer, Taylor & Francis, Elsevier, Frontiers, Wiley
Multiple revisions of research article before submission
Assistance to improve the flow, structure, and presentation of your research from the subject matter expert
In-depth peer review of your research article
30% concession for Assistance in response to the Reviewers Comments
30% concession for assistance in cross-checking and editing your responses to journal queries